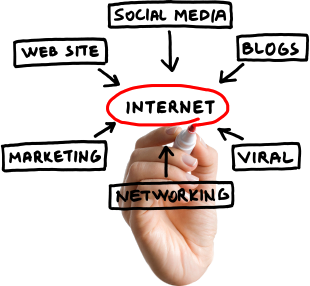 The success of any website depends on effective marketing for it, as web marketing and promotion is considered the final and most important step in the web design and development process.

There is a large number of websites that look appealing but are considered weak in terms of web presence and search potential. This weakness results in low return on investment, meaning that the website has failed to achieve its intended purpose.

We at SWS offer a complete set of solutions and services in this field. These include:
Search Engine Optimization
Search Engine Submission
Web Analytics
Web Marketing Consultation
Our web marketing and promotion services are designed to give your website the online exposure and traffic it deserves.
Career
Secure and optimal environment for work and innovation in our offices.