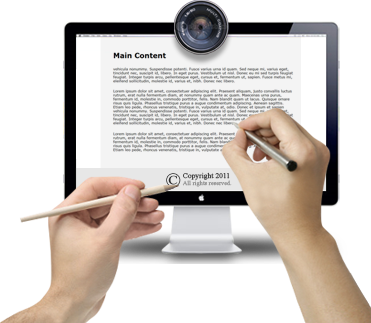 SWS offers a set of services that complement the web design process and provide original content for your website.
We collaborate with a network of copywriters, editors, translators, photographers, and illustrators to fulfill all your website's textual and visual needs.
Career
Secure and optimal environment for work and innovation in our offices.